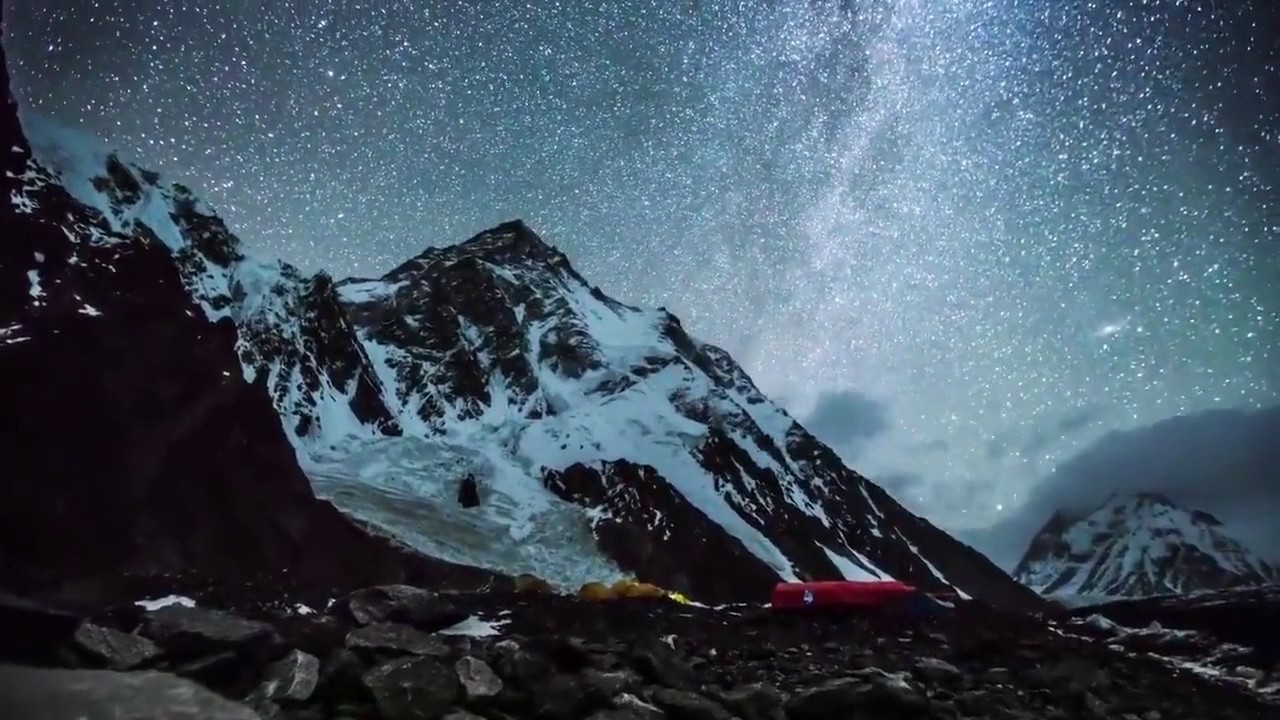 B24 STORY...LOVE INTERRUPTED BY WW2
BEGINS IN THE LATE SUMMER OF 1942, WHEN FRANCES ALLEN, A 22-YEAR-OLD SHARECROPPER'S DAUGHTER FROM ALABAMA, LEAVES HOME TO GO OFF TO COLLEGE. SHE HAS SPENT THE LAST TWO YEARS WORKING TO SAVE MONEY, AND ABSOLUTELY NOTHING IS GOING TO CHANGE HER MIND.
Here is Frances, interviewed on video, recalling that time...65 years later. (video provided by Justin Poucher, Grandson)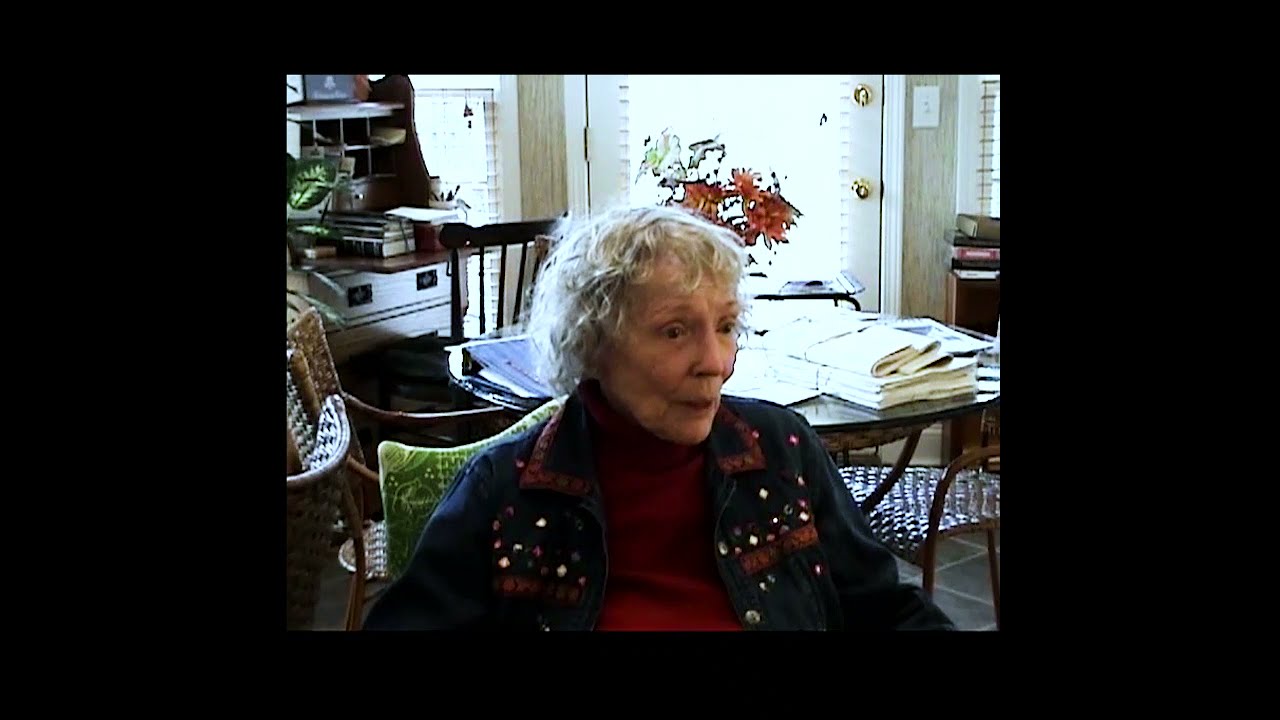 When Frances shows up on the campus of Georgia Southwestern College, she immediately gets involved with student activities; she joins the French club, is elected as secretary of her class, and is chosen for the May Court. The world is her oyster, and she is the pearl.
At the same time, a young man from south Georgia has been accepted to Martha Berry College. His dad gives him a tin suitcase, 5 dollars, and a handshake. Max Johnson is off to Rome, Georgia to seek knowledge. It is 1941, and America has managed to stay out of WW2; however, on June 22nd Germany breaks it's non-aggression pact with Russia, and invades through Poland and the Ukraine. It looks like America is gearing up to assist the Allies, and Max is making plans in case that happens. When he registered for the draft, he made up his mind he would enter the Aviation Cadet Program. The program requires two years of college to be considered. So, off he goes to seek the education necessary to seek the sky.
In order to pay for college at Martha Berry; the boys were required to work in the fields. Well, Max had been a field hand all his life, and it only took him a few months to realize he did not want to do that any longer. Since there were no other jobs available on the campus, Max began to consider his options.
MAX HAS AN IDEA -LET'S CALL BESSIE
Max had a sister, Bessie, who lived in Americus, Georgia. (She's the "lady in red", and that is Max on her lap). She was married to a prominent judge in Sumter County, which happens to be the home of Georgia Southwestern College. and she invited her baby brother, Max, to come down there; live with them and transfer to Georgia Southwestern College. In January, 1942, that is what he did. That is where he met Frances. He wasn't going to let her get away!
SUBSCRIBE TO THE B24 NEWSLETTER